All Accessories - Lunar
---
Lunar
Sabrina Bag
The Sabrina Satin Corsage Bag with a beautiful floral accent and optional strap. The coordinating shoes are the Sabrina Shoes. As part of Lunar Elegance Range these bags and shoes are ideal for Weddings, Parties, Work Parties and a whole range more.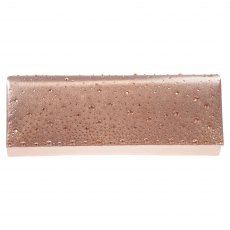 Lunar
Argo Bag
Argo is a stylish bags with little features of the rhinestones matching the colour of the bag.
---
Lunar
Tour
The 15 Litre Tour rucksack is is light weight at 380g and packed full of features to make day to day life easier on the move. With a key clip no more losing your keys and a headphone access point this is ideal for those on the move that love to listen to music. With airmesh pockets for your waterbottles this is perfect for joggers, walkers and even your little ones school bag.